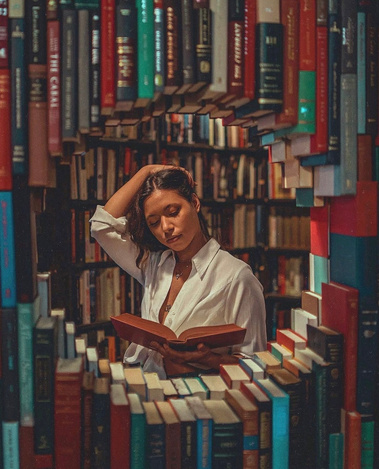 About Me
Hey there!
My name is Keyra Meierbachtol
I'm a skilled graphic artist and designer based in sunny Los Angeles, California.
My expertise spans diverse creative projects, from product design to merchandising, event content to album art. Over the past six years, I've had the privilege of working with esteemed clients like Creative Futures Collective, Soho House, and Interscope, among others.
With a proven track record of managing multiple projects and exceeding client expectations, I'm passionate about bringing visions to life through captivating design.